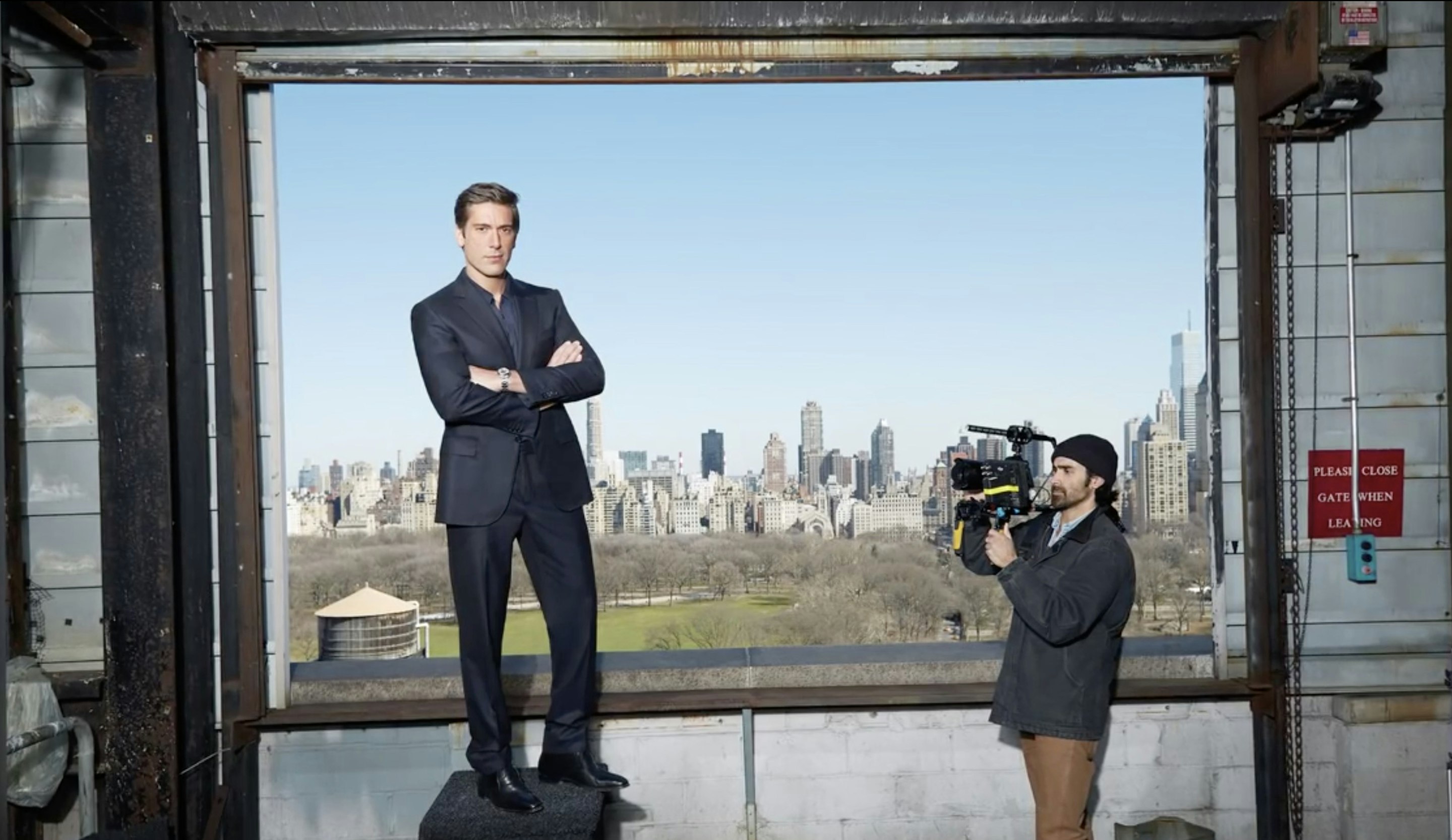 A New York native, Anthony attended Tufts University in Boston where he studied among other things, film theory with Lee Edelman. There, under the guidance of Emmy award-winning producer Roberta Oster-Sachs, he made his first film, a documentary about an underrepresented Haitian community seeking political voice in Boston.
Anthony began his professional career at Original Media shooting various TV pitch tapes, the behind the scenes for Joel Schumacher's Twelve, and became the youngest camera operator on VH-1's Unplugged series. Anthony went on to lens more commercial work for clients including H&M, ShopBop, Bloomingdales, Brooks Brothers, Self Magazine and served as DP for the Microsoft Windows fitness application.
While working freelance, Anthony completed a two-year conservatory training in acting and movement at the William Esper Studio. Anthony has since directed multiple episodes of The Hollywood Reporter's Roundtable discussion series with actors including Gabriel Byrne, Michelle Williams, Danny DeVito and more.
Anthony's recent films include two projects for Opening Ceremony and Pret-a-Surf. He also recently co-directed an adaptation of Richard III with Clark Middleton.
In addition to working for clients like Billboard Magazine, New York Coffee Festival, and the Hollywood Reporter, Anthony continues to work and collaborate with Apt 929, an acting community and production company based at the Torn Page studio in Chelsea.